Digital Pioneering at its Finest

JUXT was not a project. It was equal parts experiment, journey, business, culture, graduate school, incubator and circus act. In the end, it was mostly family.
I co-founded JUXT in 1998 and never imagined where it would take me, or the lessons it would be taught. The one thing I learned from the start was that this digital medium is in a constant state of progression, and as such, the company needed to progress with it.








For the next fifteen years, we were intertwined with the five main chapters of the digital revolution: the World Wide Web, Interactive Advertising, Social Media, Mobile, and finally Experiential. During this time, JUXT helped over 60 clients, including Coca-Cola, Cisco, Target, Adobe, Toyota and Scion. These brands and many more turned us for guidance through the progression in digital. Our passion and commitment to excellence helped them capitalizing on the evolving opportunities presented through digital.


At JUXT we built a company and culture that strove to innovate, while at the same time delivering results for our clients. JUXT was unique as it transcended several categories of work, providing different services based on each client's unique needs. Whereas most of our peers worked as production companies for agencies executing ideas brought to them. JUXT typically worked directly with our clients and developing the strategy and tactical creative concepts, then executing the work. This typically allowed for greater success due to our intimate understanding of the medium at the strategy and concepting stages.


Over the years, I've led the team in concept development, planning and delivery of a broad spectrum of projects: brand, communication and advertising strategies, highly sophisticated websites and applications, interactive ad campaigns, social campaigns, branded content, games, alternate reality games, mobile apps, interactive installations, live audience engagements, and even interactive billboards. Thanks to a near-fanatical focus on delivering emotional and intuitive user experiences, we were able to constantly step into new forms of digital media and deliver successful projects. That is my passion, and that is what made JUXT both an adventure and a success.




Sample of Work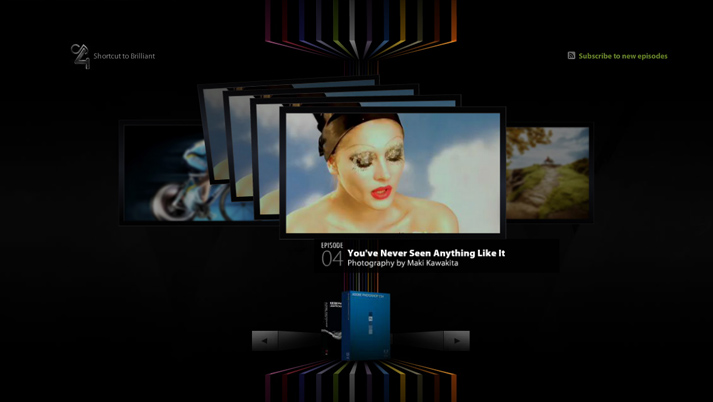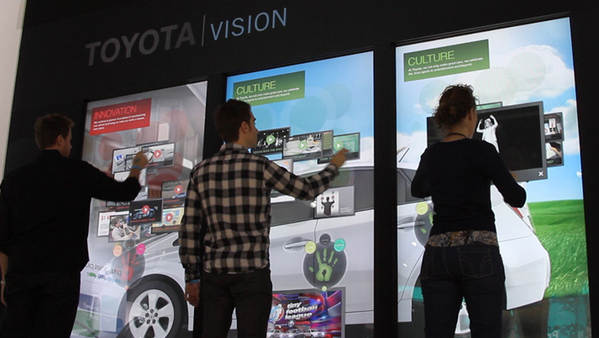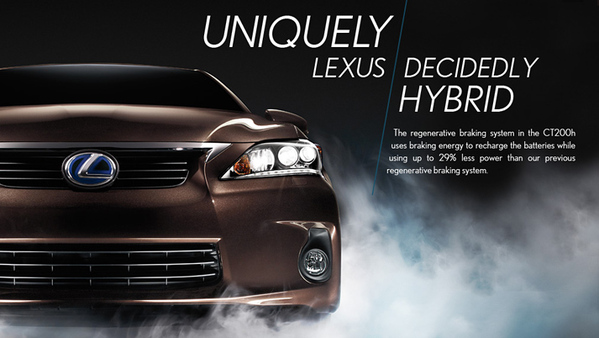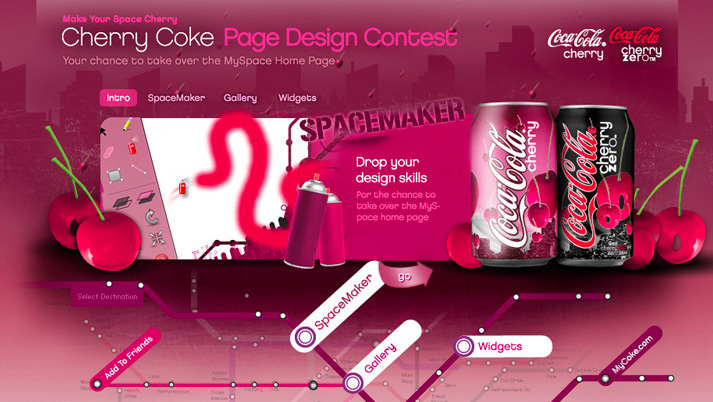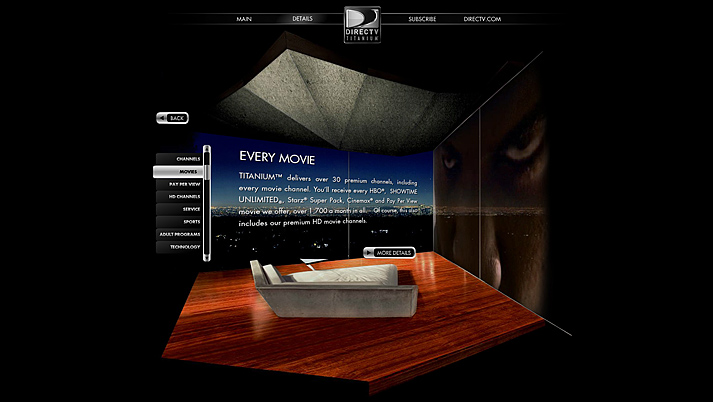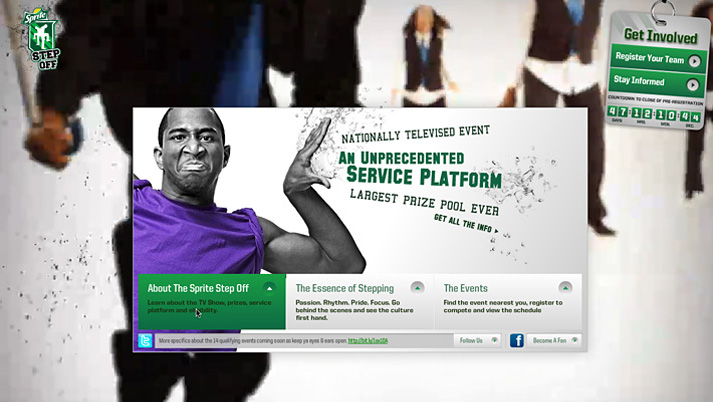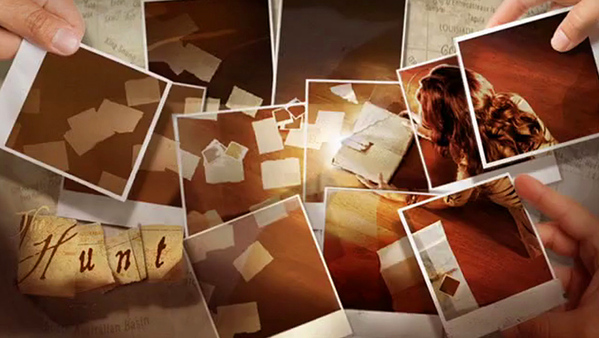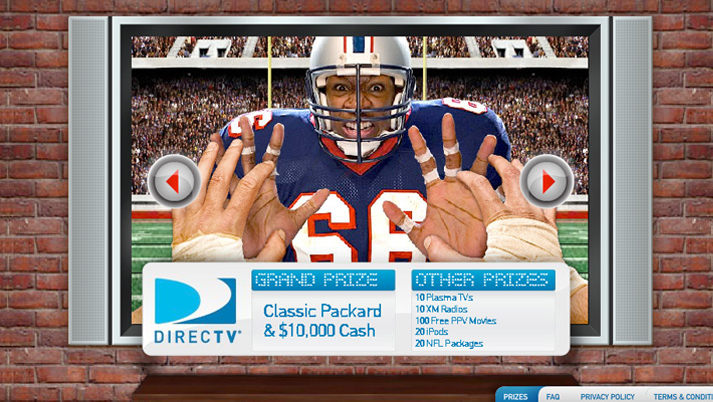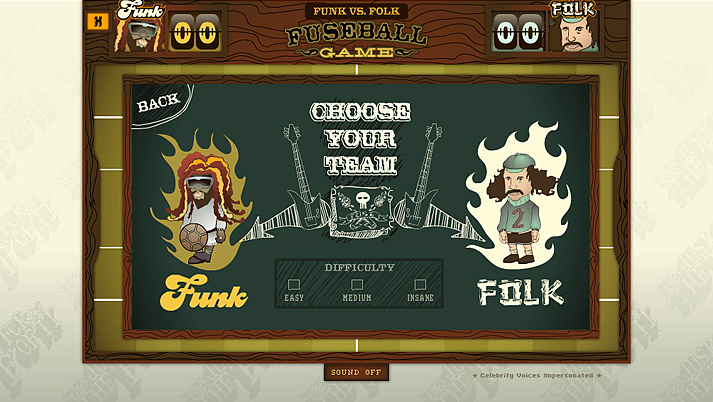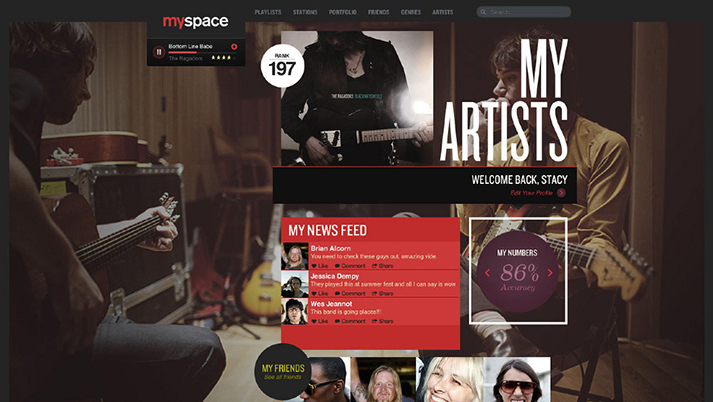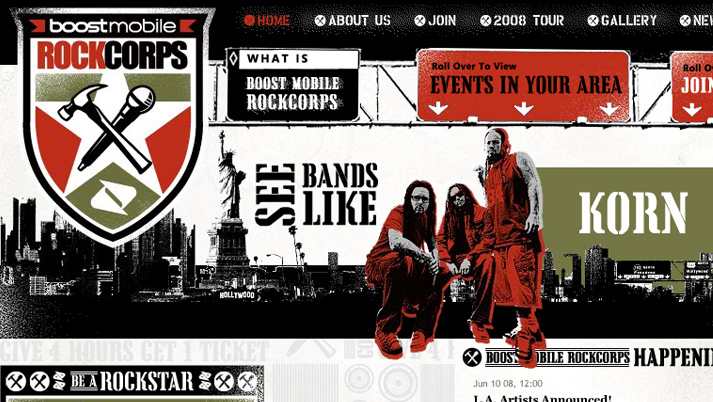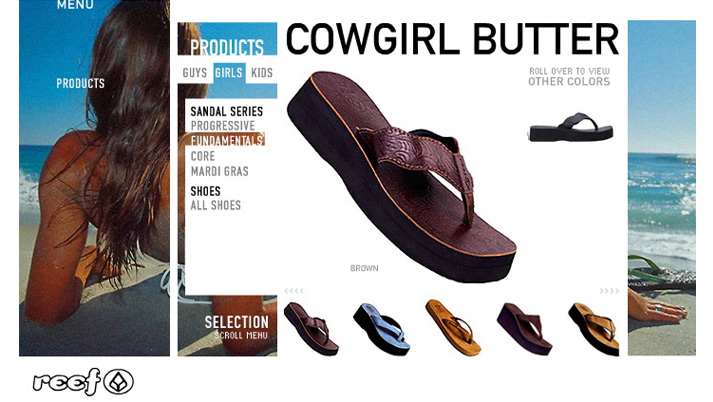 Digital Business Card Mobile WAP
The results of this experience include over 60 satisfied clients, 50+ industry awards, a few engagement records, and above all else, a lot of invaluable experience. Having never worked in a real design or advertising agency, I had to work out a lot of things on my own. I made LOTS of mistakes, which always seemed to teach me the best lessons. On the other hand, the unique opportunity of founding, growing and maturing JUXT allowed me to experience what the combined powers of creativity, passion and hard work can achieve time and again.
View Work on JUXT's Vimeo Channel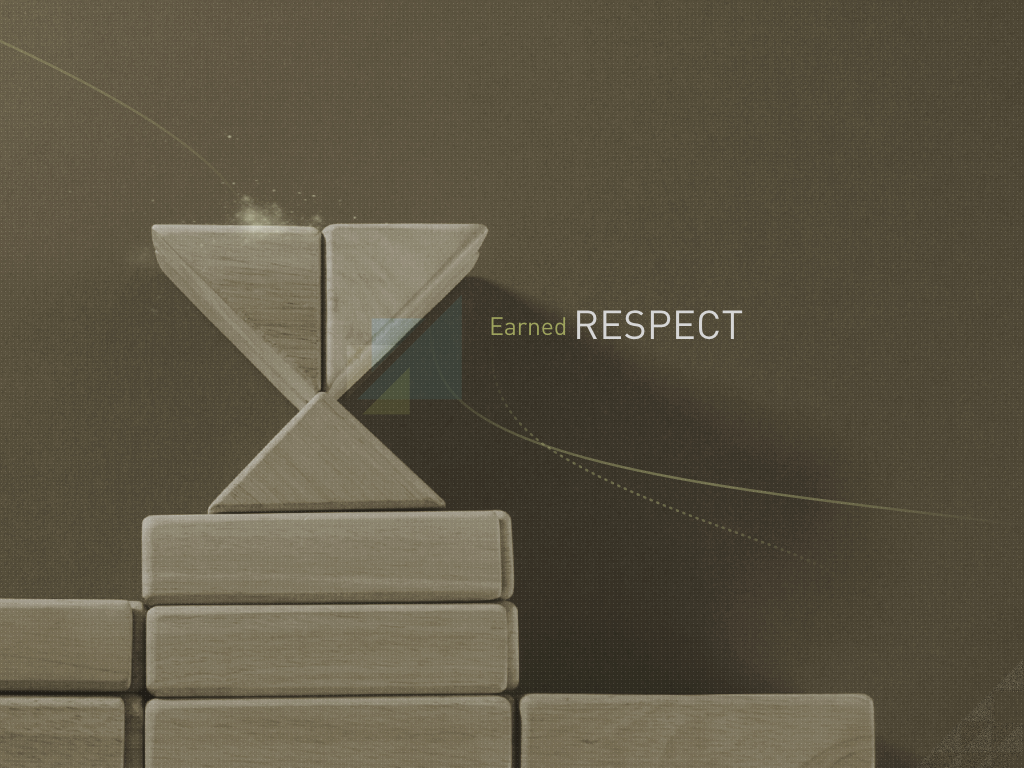 Rebrand Capabilities Deck


GSX Wrap Party




Sebastian's Mural



SWAGG BTS




FaceTime Beer Run
Family Forever