2004-2005

Project Scope:

Digital Strategy
Concept Development
Branded Content
Game Design
Web Applications
Web Site Design & Dev
POP
Broadcast
Print Colateral
Vehicle Wraps

JUXT helped Target leveraging digital to engage their customers beyond the ecommerce platform. After enjoying working with us on digital initiatives they gave us their Target racing campaign in 2005 which was primarily print and broadcast executions. It was serious fun playing with race cars and their drivers. Unfortuniatly, after a good couple years working together, an executive leadership change resulted in all digital efforts being exclusively focused on the ecommerce platform. It was a big disappointment for both our teams, as we had built a great working partnership.


TARGET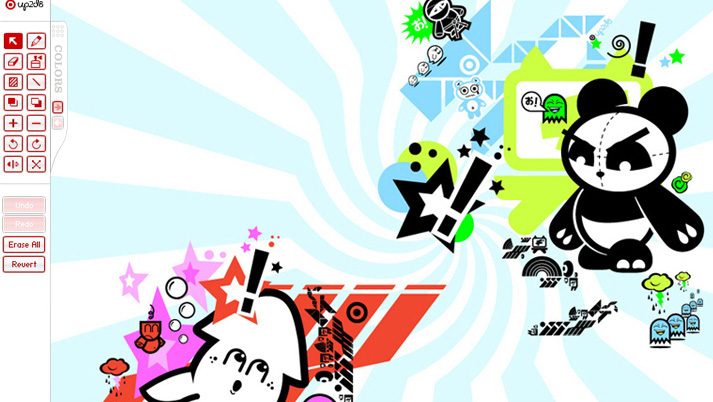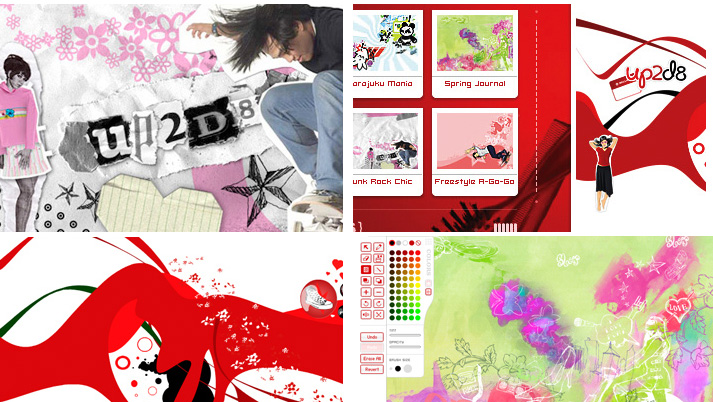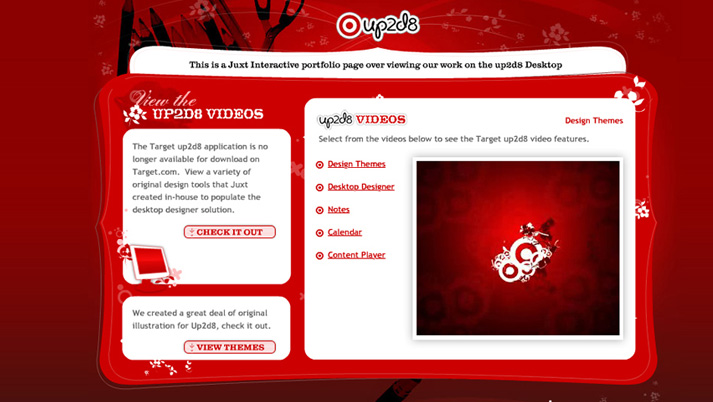 2004-2005

Up2d8 was potentially the most technically ambitious project we ever executed at JUXT. Target came to us asking for help to create a tool that teen girls could use to create a more distinctly teen-girl computing experience.


We achieved this by building the most robust active desktop application ever made. This was basically a wallpaper screen that acted like a program with which users could interact. We provided girls with an amazing drawing/painting application, along with a plethora of beautifully designed digital sticker art. Leveraging this artwork along with their own creativity they could create personalized and unique desktop wallpapers. A robust and creative calendar app allowed them to schedule their lives and decorate special days. Finally, the app allowed them to keep "up2d8" with fashion and pop culture trends through content Target pushed out to them. One of the most ambitious elements was the self-updater – today, applications that notify you of updates, seamlessly downloading and install themselves are commonplace. Back in 2005, it was unheard of. I'm proud of the team for conceiving and delivering the first auto updating app.


This project blew the Target technical team away, and in fact, following this, there internal team adopted our UX process and deliverables for their own team.




2005

Following the success of our working relationship and the quality of creative on the Up2d8 project, Target asked us to do the creative brand work for their racing team.








It was an amazing project that most notably took us to Texas Motor Speedway to shoot the TV spots and campaign photography. (Man, that place is HUGE!) This was a unique opportunity for a digital agency to deliver a full package of brand and media assets, including two TV spots, website, brochures, POP signage, press kits, and CD Rom presentation. But my favorite deliverable was the graphic wrappers used on the team semi trucks which carry the cars from race to race.
Broadcast Spots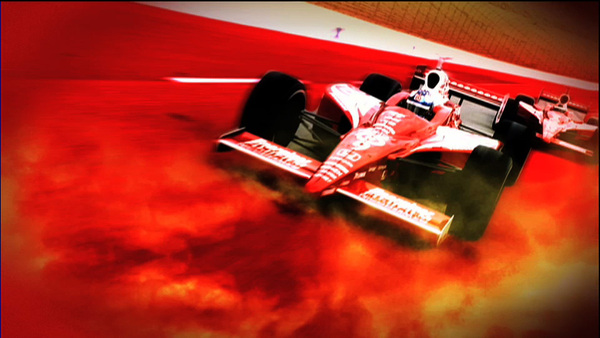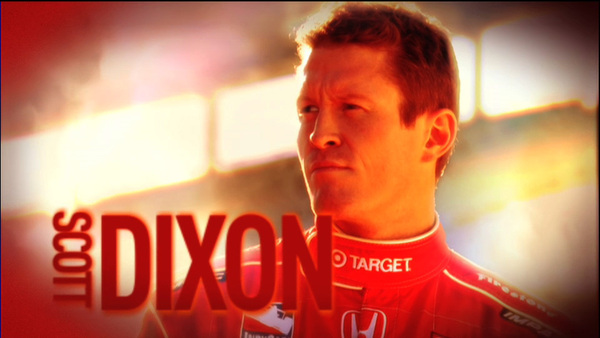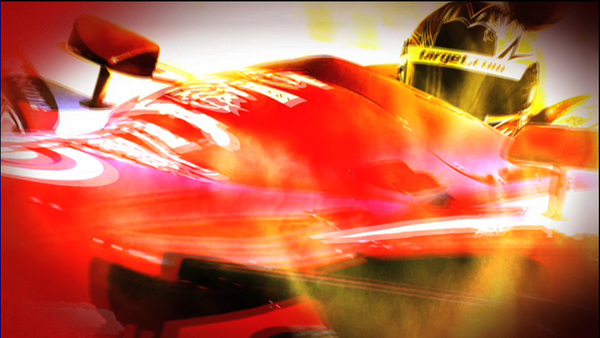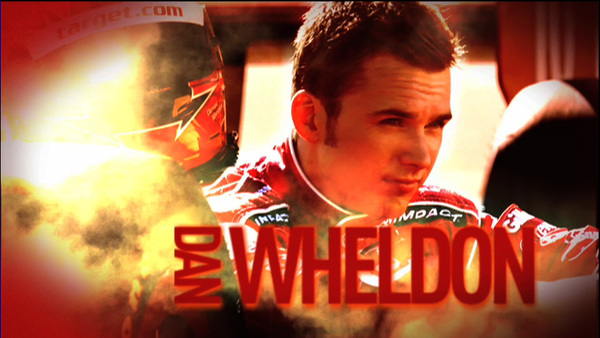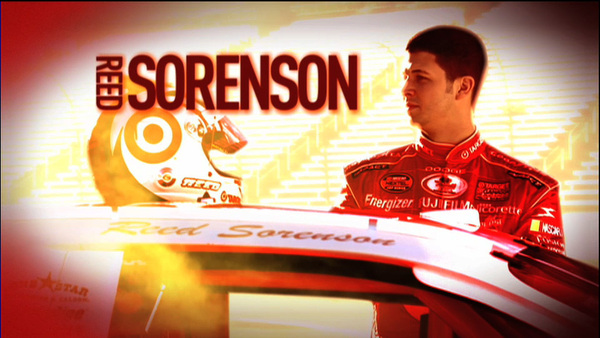 Print Collateral
R.I.P. Dan Wheldon